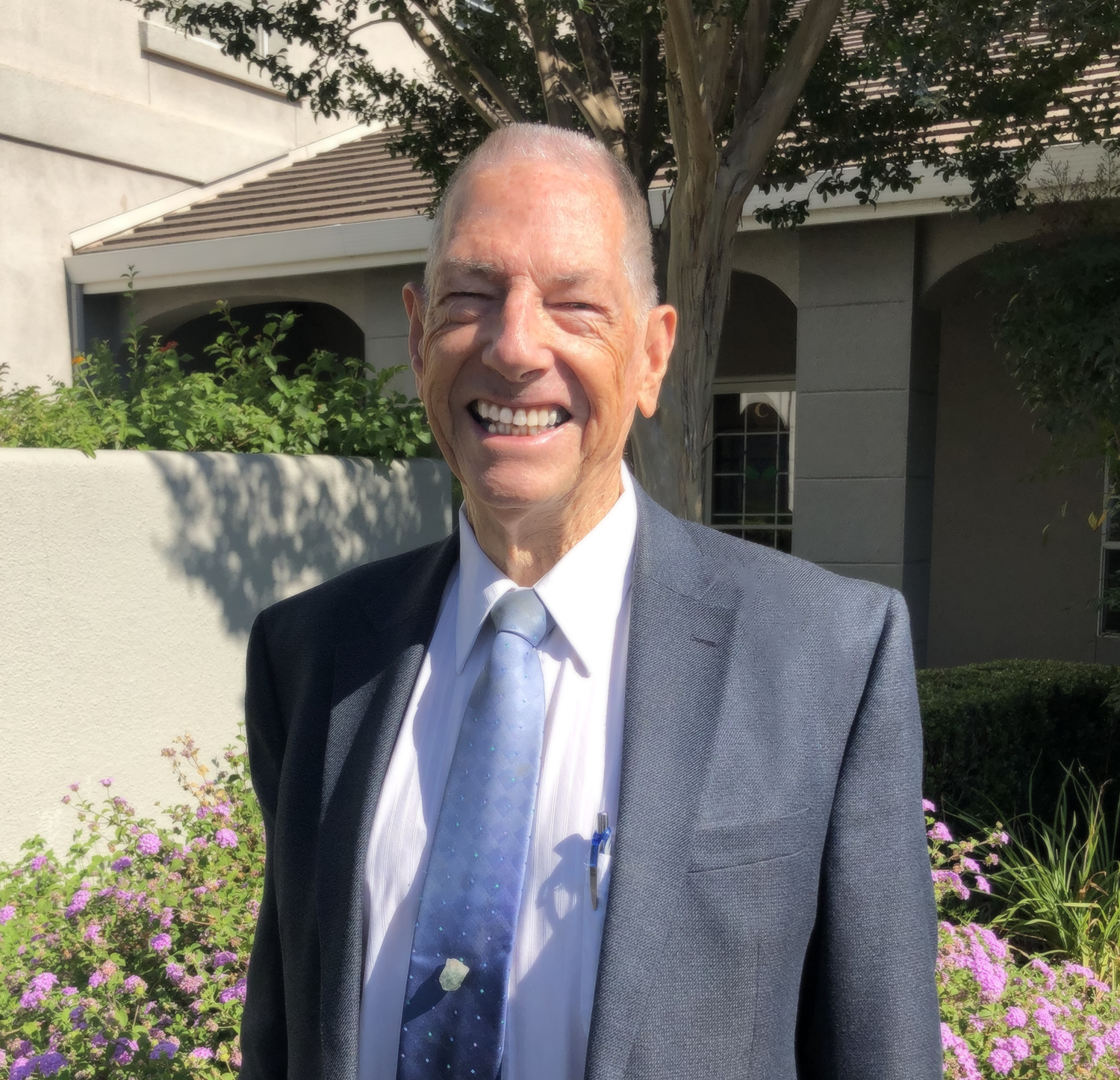 Mr. Cooke has a Bachelor of Arts from the University of Washington in 1961. He earned an LL.B. from The George Washington University Law School in 1964. Mr. Cooke has been licensed to practice law in Marysville and Yuba City, California since 1965. He was admitted to practice before the California Supreme Court that same year, the United States Supreme Court in 1975, and the United States Court of Claims in 1978. Mr. Cooke is a member of the American Association for Justice, Consumer Attorneys of California, and the State Bar of California.
Mr. Cooke has handled thousands of cases and has experience in automobile, bus and truck crash cases, products liability, medical malpractice, unsafe work practices, fraud, trespass, contracts, construction practices, and unlawful collection practices. Mr. Cooke is also a mediator with the local superior courts.
Mr. Cooke has coached little league, softball, swimming, and soccer; has served as a Cubmaster; and has taught high school youth leadership. Mr. Cooke has been married to Nancy Cooke since 1962 and has four children and eleven grandchildren.
Phillip A. Cooke
Attorney
---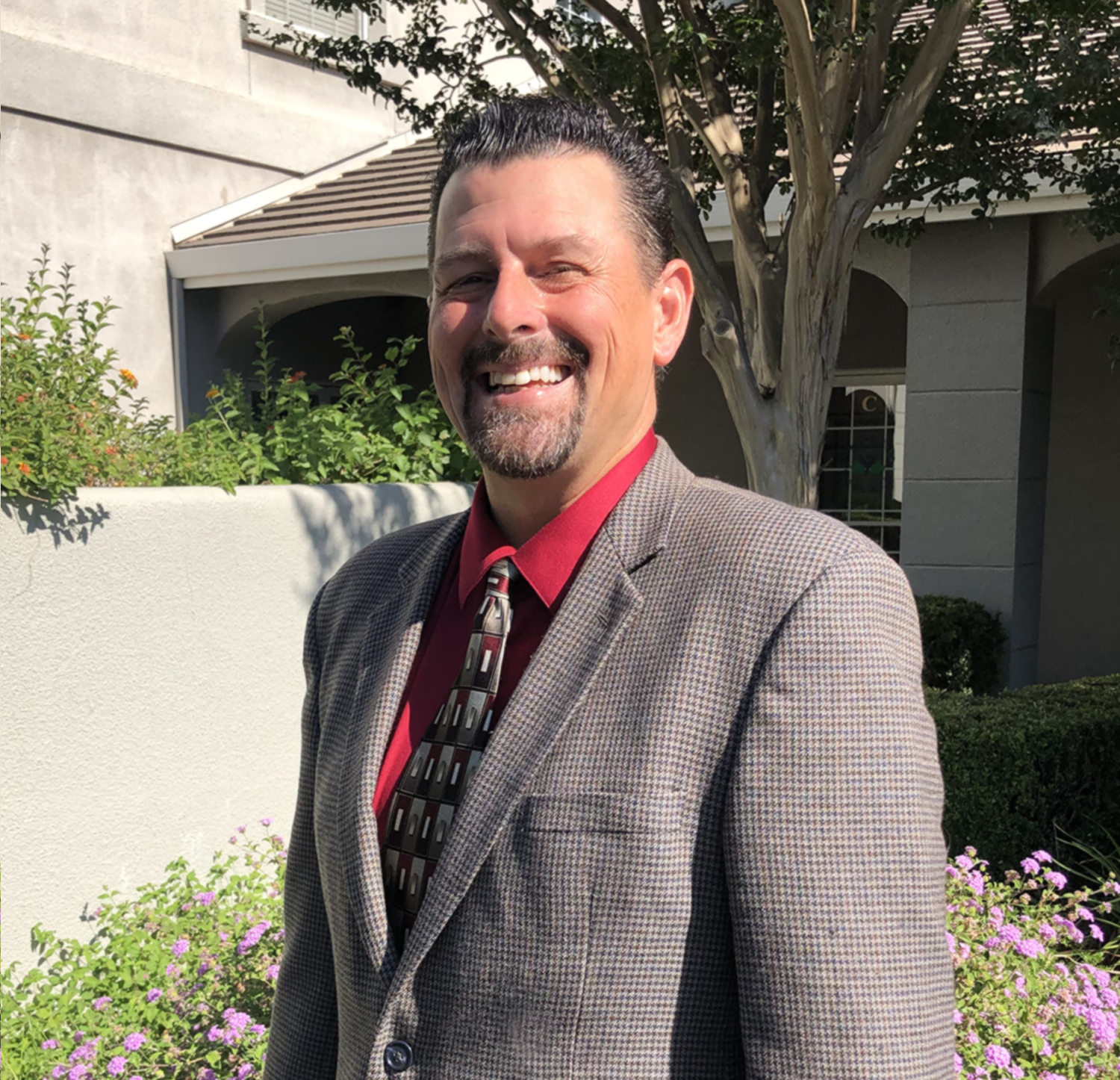 A resident of the Yuba-Sutter area for over 30 years, Mr. Marshall graduated Yuba City High School in 1986. He went on to attend the University of California at Davis, graduating magna cum laude with a double major in political science and economics in 1990. After working as a paralegal for one year, Mr. Marshall earned his Juris Doctor from the University of California at Davis School of Law in 1994, passed the July 1994 bar exam, and currently has over 25 years of experience as an attorney.
Mr. Marshall's areas of practice include workers' compensation, personal injury, landlord/tenant, contracts, family law, Social Security disability, and general civil litigation. Mr. Marshall also served as a hearing officer for local mental health facilities for approximately 10 years.
Away from the office, over the years, Mr. Marshall has enjoyed participating in a multitude of sports including soccer, basketball, baseball, softball, football, volleyball, tennis, bowling, golf and disc golf. Mr. Marshall also enjoys hiking and exploring the outdoors.
Jeffrey C. Marshall
Attorney
---
Ms. Castaneda has as Associate in Arts degree from Yuba College. She has over 25 years of experience as a legal assistant, including experience performing legal assistant work in the areas of workers' compensation, estate planning, personal injury, Social Security, criminal defense, family law and bankruptcy.
Fluent in both Spanish and English, Ms. Castaneda routinely provides an important service as an interpreter for both attorneys and clients. Ms. Castaneda is also a licensed notary.
When Ms. Castaneda is not busy performing her work activities at the office, she enjoys participating in activities with her family.
Audrey Castaneda
Legal Assistant